Members of the quick-flick team spent a few days in Donegal from the 28/09/02 - 02/10/02. Yes here are the pictures of Barney and Jonny's Kilcar visit. Thanks to the Smart family for letting us stay.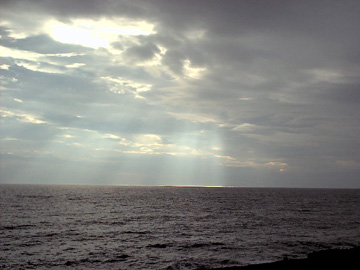 Scenes from Muckross. As Barney and I were visiting the rocky area, we met some people. Barney is pictured below, with Eammon (sorry if that's not how you spell it) and also his two friends Joan and Jenny who are featured in the climbing photos on this page.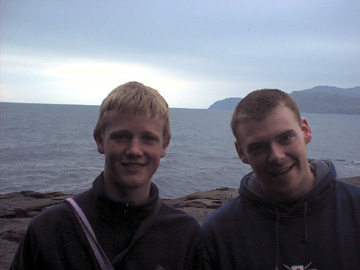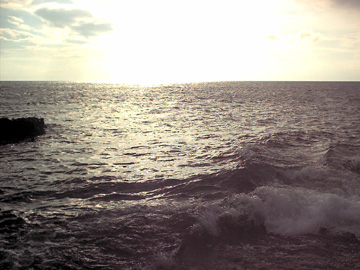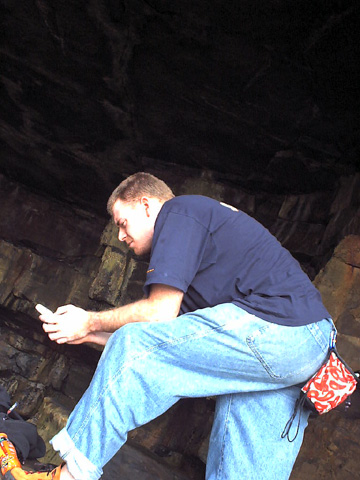 PHONE-Y GUY: Barney plays with his mobile.